Florence Derrick is a freelance writer and editor, specialising in travel, lifestyle and women's interest.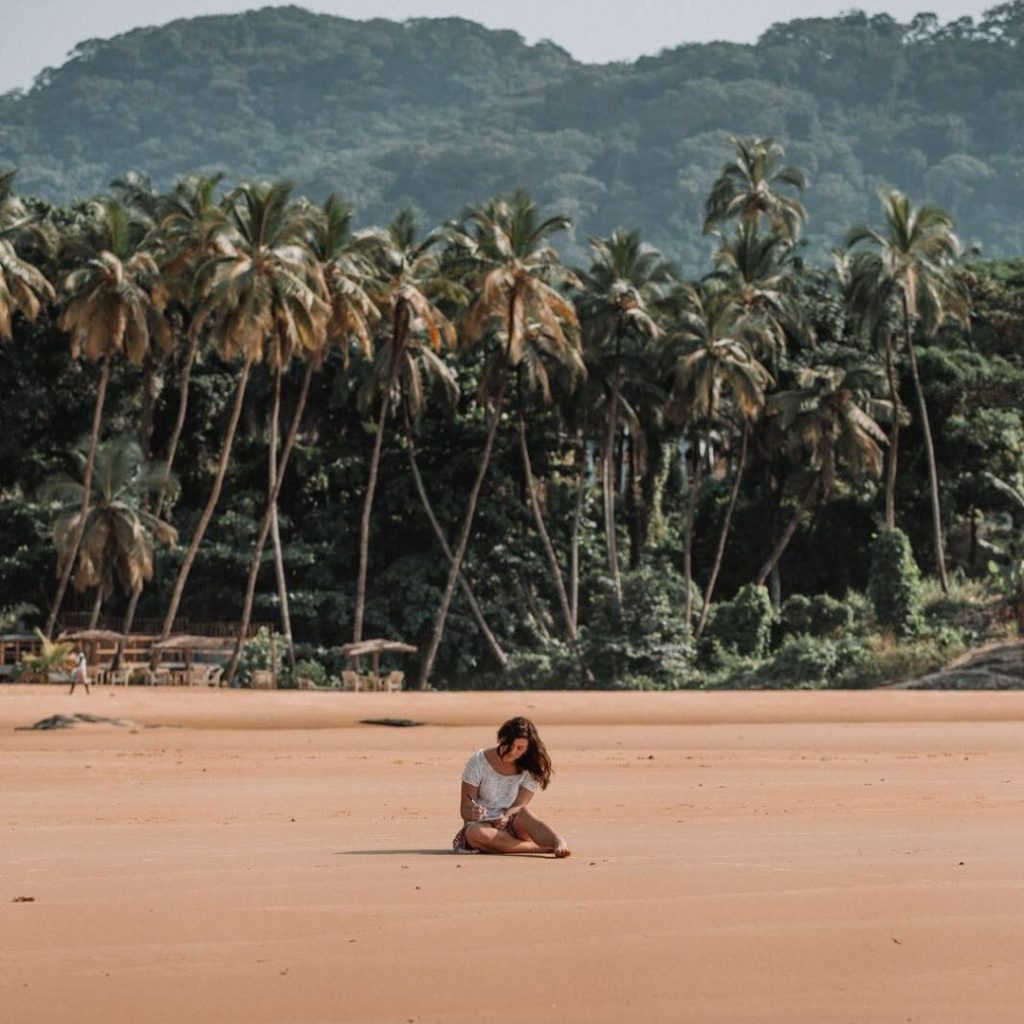 UK commissioning editor for Skyscanner, Florence also contributes to Conde Nast Traveller, The Telegraph, The Independent, Metro, Time Out, Mixmag, Eventbrite and more – as well as the inflight magazines for Virgin Atlantic, easyJet, Etihad Airways, Qatar Airways, Wizz Air and Norwegian Airlines.
In 2020, Florence edited a children's book and wrote a London guidebook for DK Travel. She was nominated as Young Travel Writer of the Year at the 2020 Travel Media Awards.