Florence Derrick is an award-winning travel journalist and editor, based in London.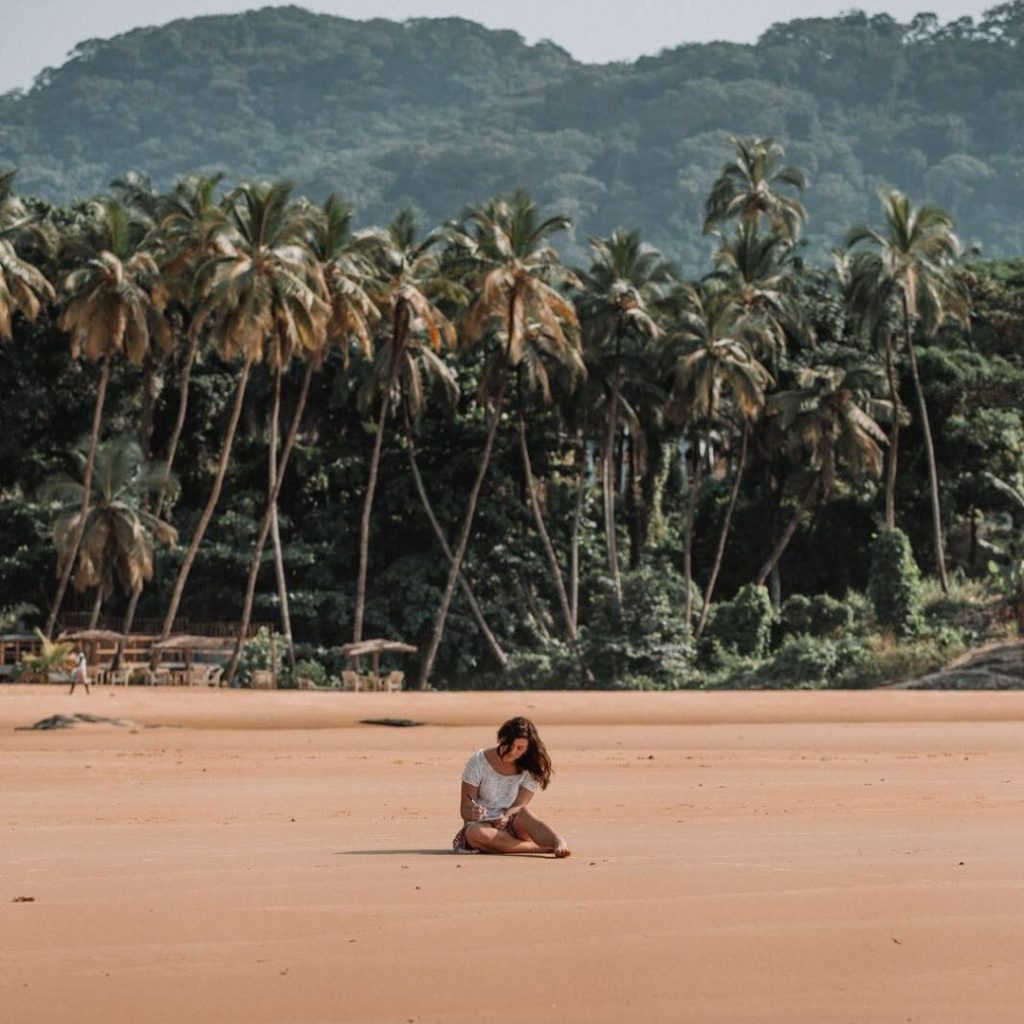 Florence is digital editor of BA High Life, the magazine for British Airways.
As a freelance writer, Florence has accumulated bylines in National Geographic Traveller, Conde Nast Traveller, Telegraph Travel, The Independent, Time Out, Mixmag, Fodor's Travel, MailOnline, Metro and many more – as well as customer travel magazines at Ink, Cedar and Hearst. 
With a decade's worth of experience in consumer, customer and trade travel media, Florence has held in-house editorial positions at Ink, Reach PLC and Waterfront Publishing. She has consulted for travel brands including Exodus Travels and produced content marketing for Skyscanner and others. Florence has also worked in PR and marketing, for adventure travel company Untamed Borders and the pop-up nightclub Detour Discotheque.
In 2020, Florence researched and wrote a DK Eyewitness London guidebook. She was shortlisted as Young Travel Writer of the Year at the 2020 Travel Media Awards, and ABTA Magazine under her editorship was shortlisted as Trade Magazine of the Year at the 2022 Travel Media Awards. She was a Trade Travel Writer of the Year winner at the 2022 AITO Awards. Her areas of expertise are women's equality, social impact and sustainability within the travel sector.